Star Lite Large 40mm X 10 Charcoal Tabs For Resin or Rock Incense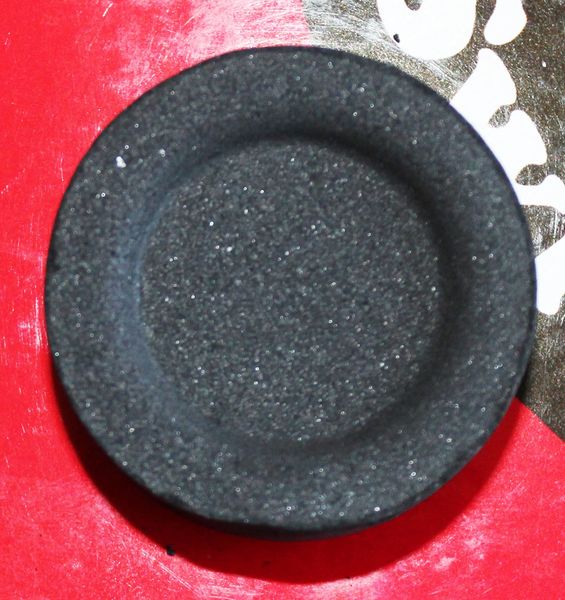 The fast lighting Incense/hookah charcoal from Swift-Lite is a smokeless and odourless product originally designed for religious Incense burning. The product was re-developed and has now become a major global brand for Shisha pipe smoking.
Have used this charcoal ourselves for resin incense and found it to light quicker than other brands & stays lit.
Sale is for (1) 40mm Charcoal Tab with (10) Tabs per package
Quick Lighting
Long Lasting
Large Tab 40mm, Others Are Selling 33mm Tabs.